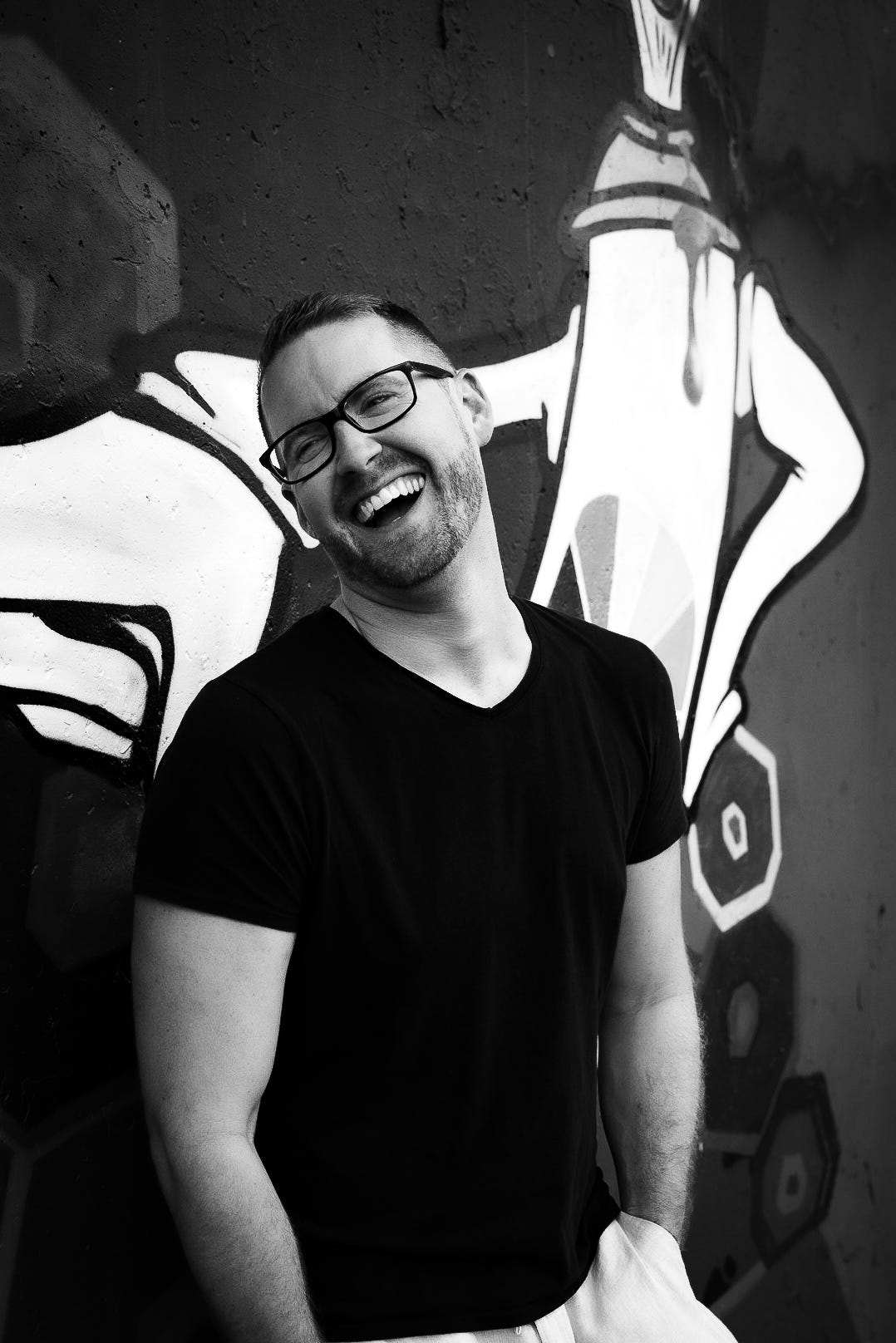 About Me
Facts & Milestones:
> golden awarded music producer
> over 100.000.000 streams on Spotify
> more than 20 years experience in the business
> worked with major labels like Sony Music, Universal Music, Virgin Records, Armada Music, Warner Music Group, Kontor Records etc.
> already produced, co-produced and remixed over 450 tracks

Introduction:
Stefan Brünig, better known by his DJ and producer name "Steve Brian," is a visionary musician who has mesmerized audiences around the world with his enchanting melodies and captivating beats. Born on 9th February 1986 in Hildesheim (Germany), Steve Brian's unwavering passion for music has propelled him to the forefront of the electronic dance music scene. With over 100 million of streams only at Spotify and his unique blend of Progressive House and Trance elements, he has established himself as a true maestro, creating melodic landscapes that transport listeners to extraordinary realms of musical bliss.

As a teenager, Stefan discovered electronic dance music and found himself instantly drawn to its euphoric energy. Intrigued by the limitless possibilities of electronic soundscapes, he began experimenting with music production, using computer software and synthesizers to bring his ideas to life. Stefan's unwavering commitment to honing his skills led him to immerse himself in the intricacies of music theory and production techniques, paving the way for his future success.

Rise to prominence: In the early 2000s, Steve Brian's career gained momentum when he started releasing tracks on various labels. His distinctive sound, characterized by lush melodies, uplifting chord progressions, and infectious rhythms, garnered attention from electronic music enthusiasts worldwide. Tracks like "Yaya", "La Gomera", or "Fire Sign" captured the hearts of listeners and solidified his position as a rising star within the industry.

Steve Brian's breakthrough came with the releases of his albums "Wanderlust," in 2018 and "1986", in 2020. Both works showcased his artistic versatility, featuring a fusion of Progressive, 80s & Trance elements that resonated deeply with audiences. Its success propelled him onto the global stage, allowing him to perform at renowned festivals or venues, got massive support on established radio stations around the globe and already raised over 100 million streams on Spotify only with his Steve Brian songs.